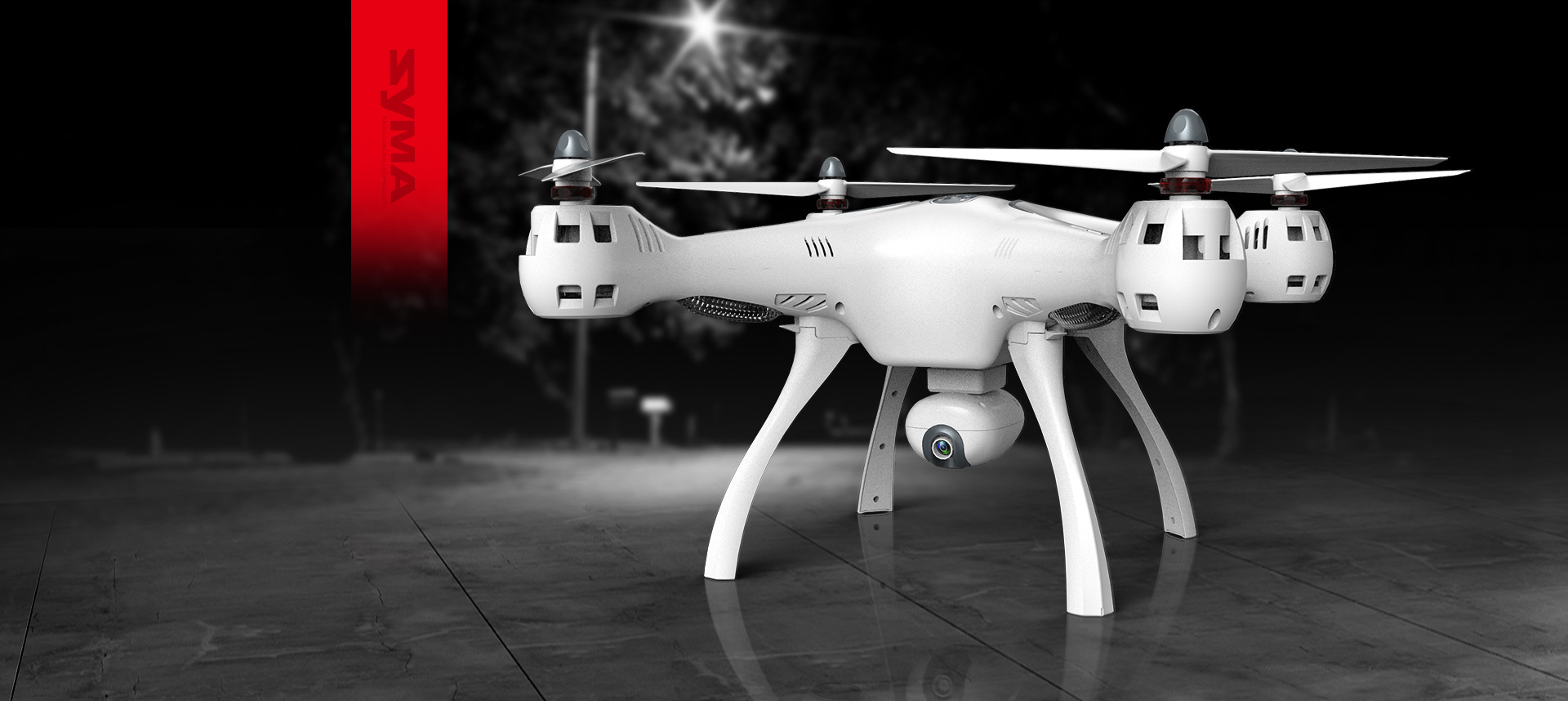 Características:
El Dron Syma X8 Pro, con GPS (Sistema de Posicionamiento Global), que brinda el retorno a la zona de despegue, cuando usted lo vuelo en exterior; el dispositivo busca automáticamente la señal de satélite, para su estabilidad y posicionamiento.

También tiene el Modo de "Altitude Hold", mismo que permite sea más fácil para controlar el dron para principiantes y más estable para fotografía aérea.
La cámara HD 720p, se puede girar arriba y abajo por control inalámbrico de modo que usted puede capturar cada momento.
Cuenta con modo "WIFI", para la transmisión de vídeo en directo por la aplicación móvil. Se recomienda utilizar un teléfono inteligente (Smartphone), ya sea con iOS o Android.
Modo sin cabeza (Headless) es una tecla para realizar funciones, tanto de despegue como de aterrizaje; asimismo para el fácil control de retorno a casa, cuando se encuentra en el aire a distancia.
Estado de batería baja: El dron se regresa a casa (zona de despegue) automáticamente cuando la batería está baja.
Especificaciones:
Mando a distancia: 2,4 GHz Modo 2
Giroscopio: 6 ejes
Material principal: ABS.
Cámara: 1080 * 720P.
Motor: motor de escobillas.
Distancia de control remoto: sobre 200 m.
Distancia de transmisión FPV wifi: cerca de 70 m.
Funciones: arriba/abajo, girar a la izquierda/derecha, adelante/atrás, izquierda/derecha, sideward flight, el modo Headless, One Key Return, WiFi cámara FPV, 720p, barómetro de altura, posicionamiento de GPS, etc.
Energía de la batería: 7.4 V 2000 mAh Li-Ion.
Batería del transmisor: 4 * Baterías de 1.5 V AA (no incluidas).
Item Dimensión: 50 * 50 * 19 cm.
Artículo Peso: Alrededor de 645 g (incluyendo las guardas protectoras de hélices).
Paquete incluye:
1 x SYMA X8 Pro Quadcopter
1 x 720P cámara wifi
1 x Transmisor (Modo 2)
1 x lector de tarjetas
8 x Hélices
4 x Tren de aterrizaje
4 x Tapa para hélice
4 x Guardia Anillo
1 x batería (7.4 V 2000 mAh)
1 x Soporte para teléfono
1 x Desarmador
1 x USB cable cargador
1 x llave
1 x Manual de usuario
Descripción e información directo de fábrica ... (en inglés).
Our brand new X8Pro comes with a rotatable 720P HD image sensor, it can be rotated up and down by wireless control. Together with the new GPS positioning system, hover is more accurate and drone is able to be recalled to its take off point.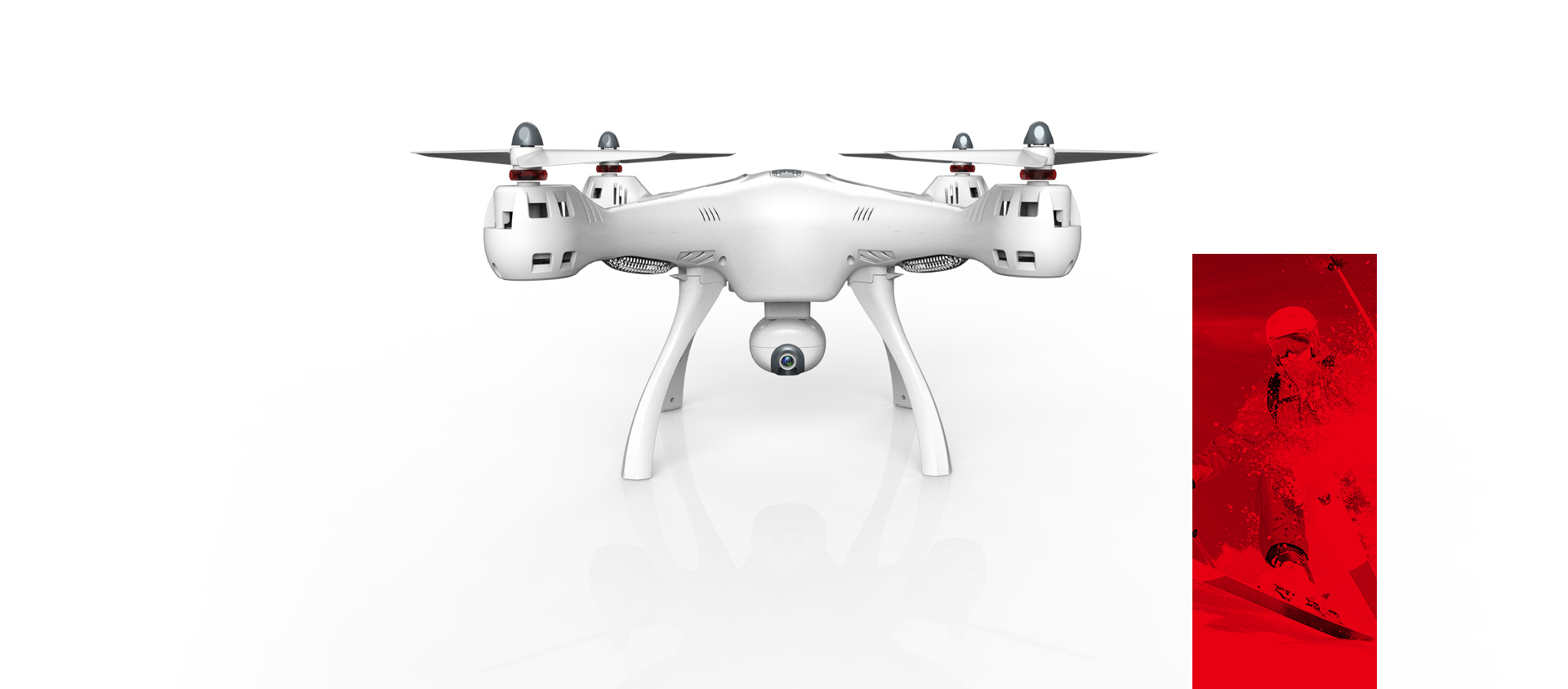 GPS POSITIONING RETURN SYSTEM
X8Pro is installed with GPS Intelligent positioning return system when you are having your outdoor flight, the aircraft will search the satellite signal automatically and implement with its positioning function.
Hover Function: aircraft can be set at certain altitude to stable the shooting.
Incontrollable State: Aircraft will return home automatically when it is disconnected.
Low Battery State: Aircraft will return home automatically when its battery is low.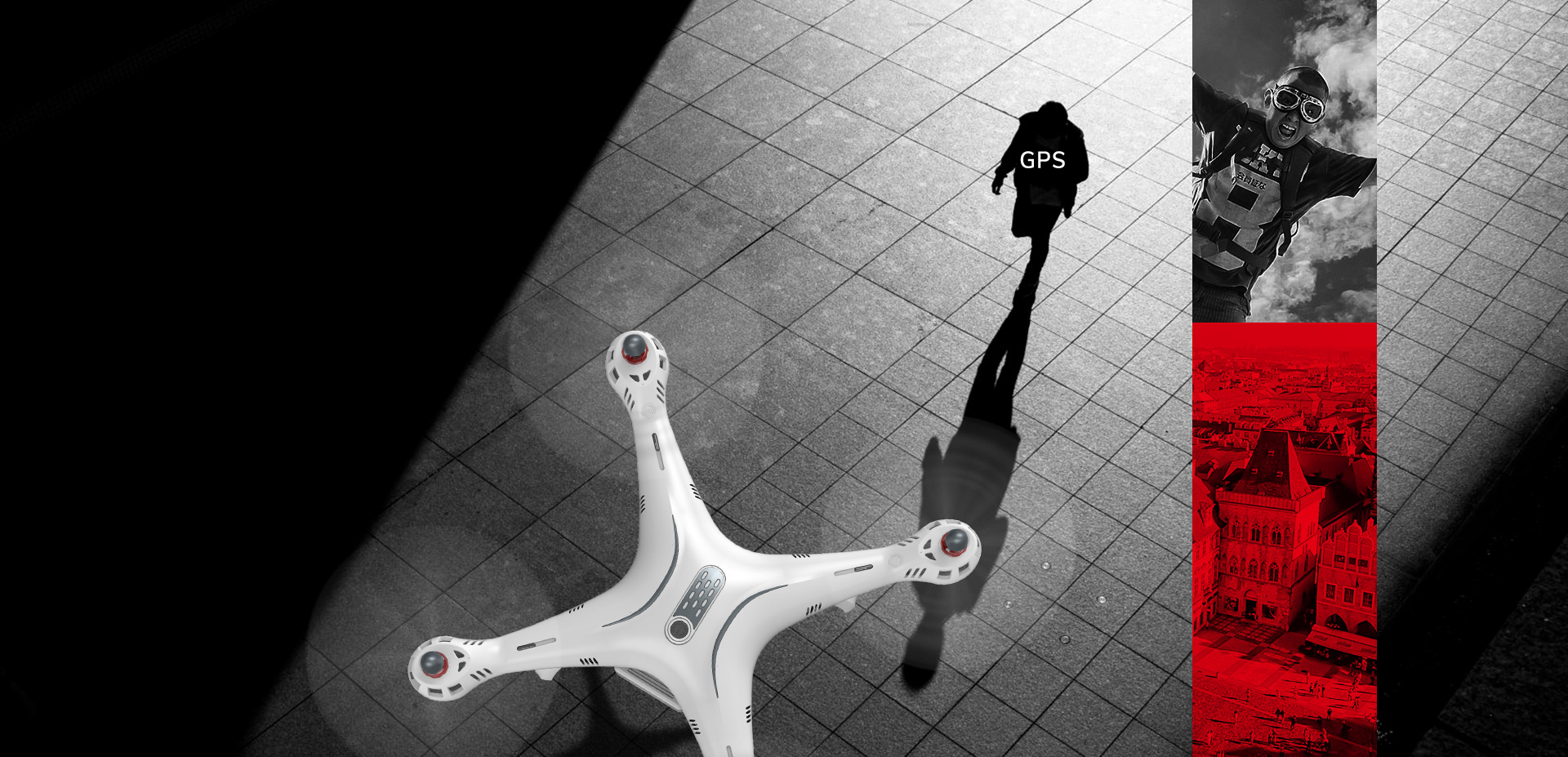 HOVER FUNCTION
With the advanced Barometric pressure technology it enhances the shooting stability during hover function and reduce the blurring of shooting due to the shaking of the aircraft.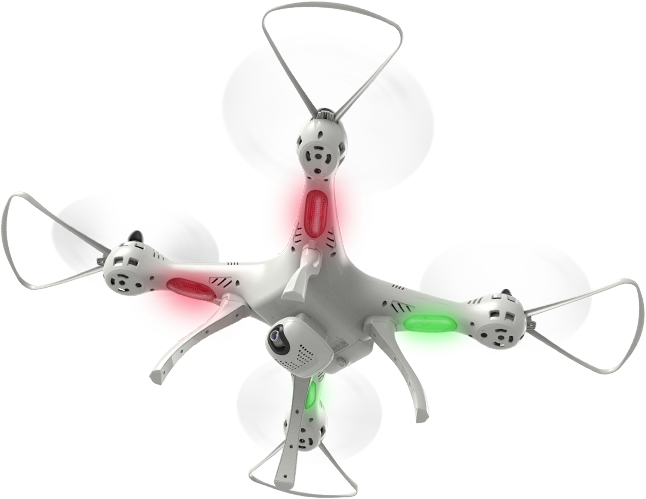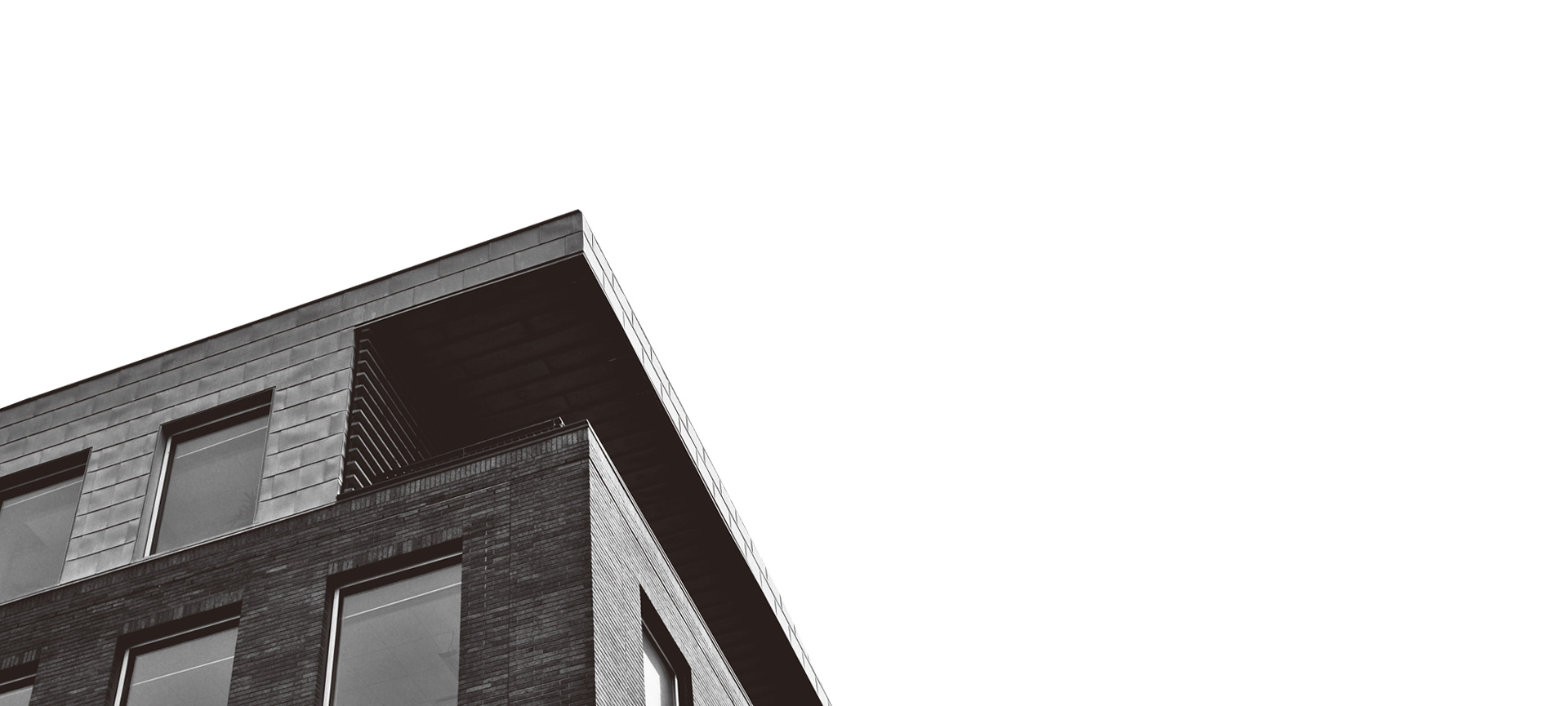 FPV LIVE STREAM
A breakthrough of tradition, experience the technology of new era,Whenever and wherever you are, record every precious moment Obtain a bird's eyesight from now on, experience the difference of the world.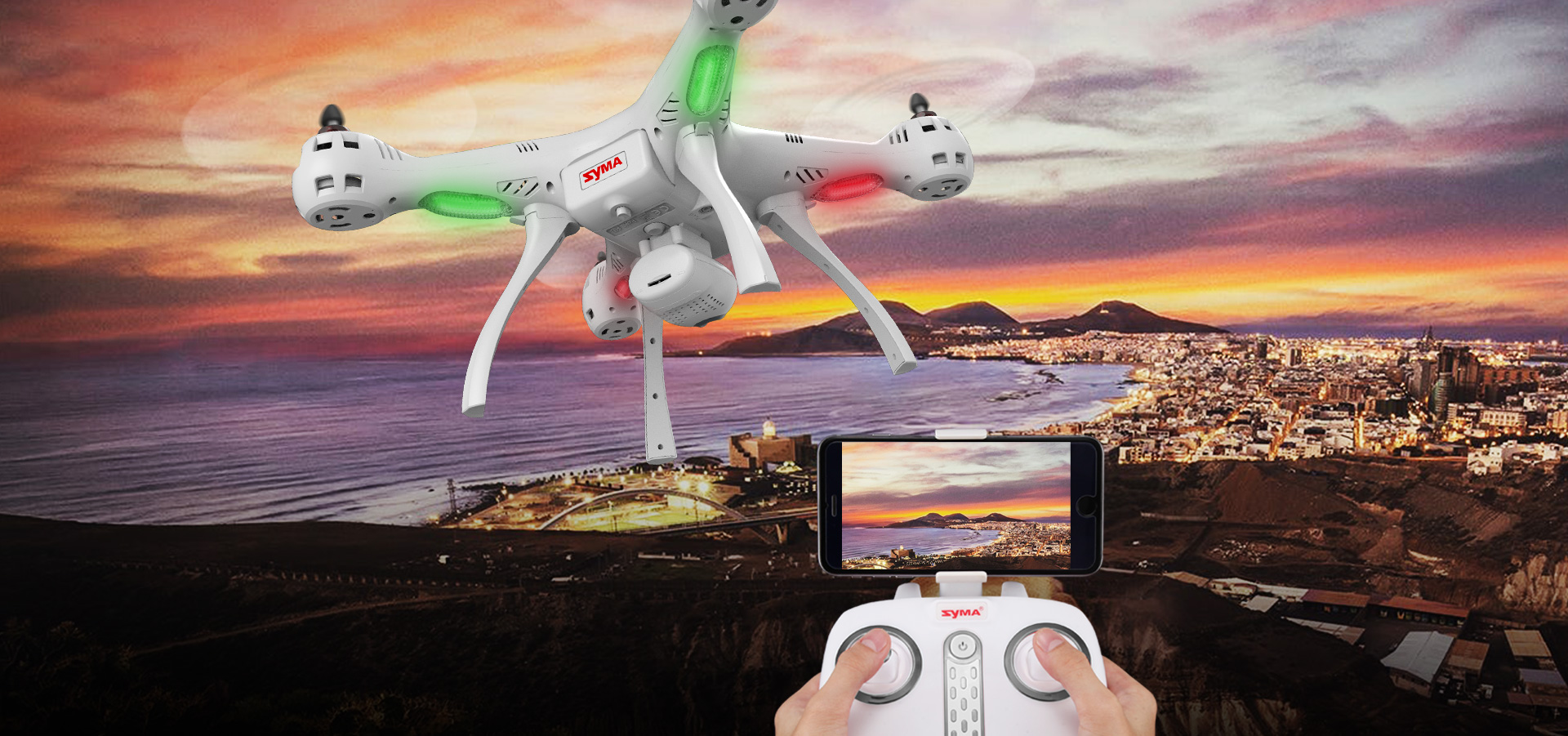 CAPTURE THE MOMENT
With the remotely controlled HD camera,you can capture every marvelous moment .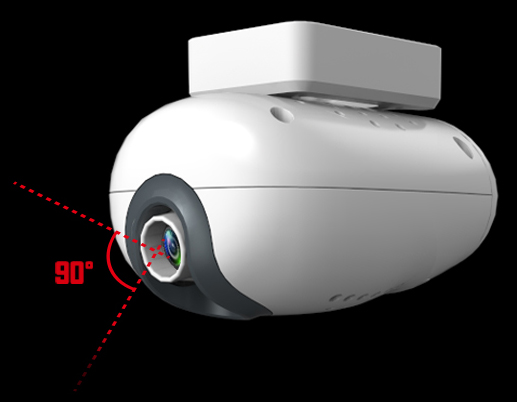 SIMPLE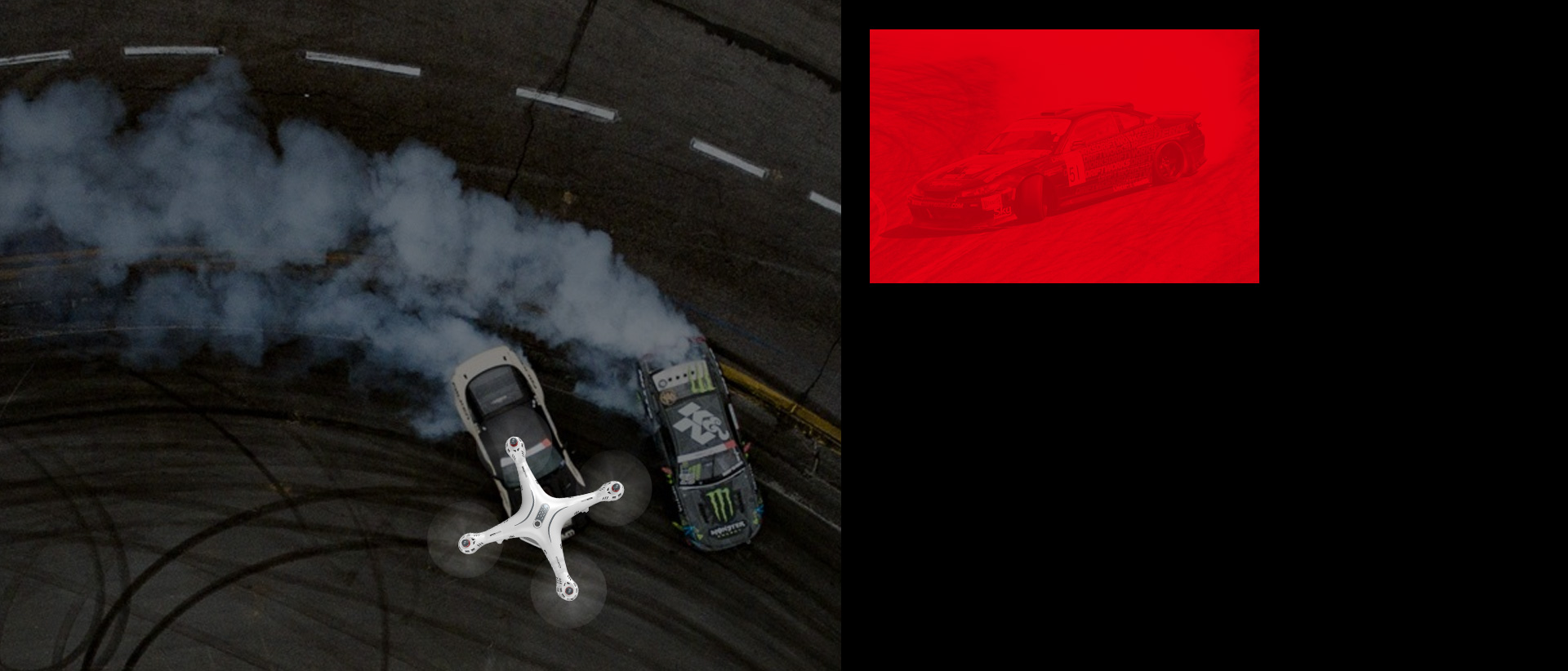 ONE KEY TAKE OFF / LANDING
After code matching, the aircraft can be taken off / landed gradually by pressing only one button on the remote control.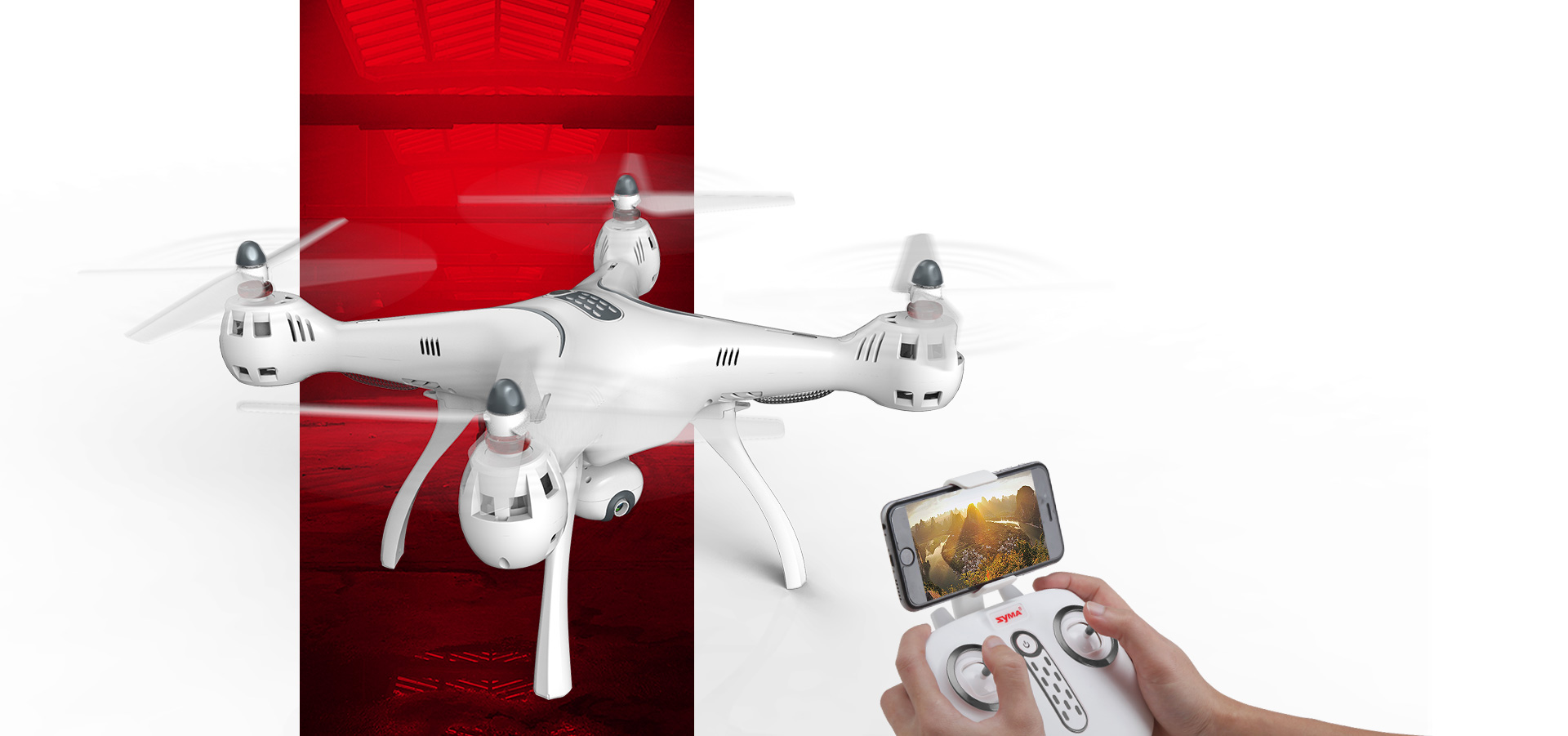 HEADLESS MODE
The aircraft will always follow the command from the remote control once enter into the headless mode.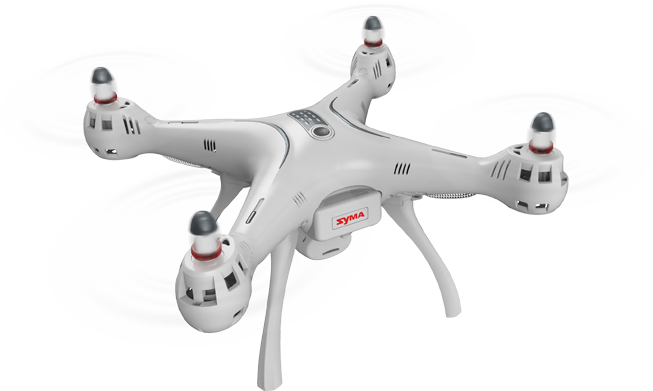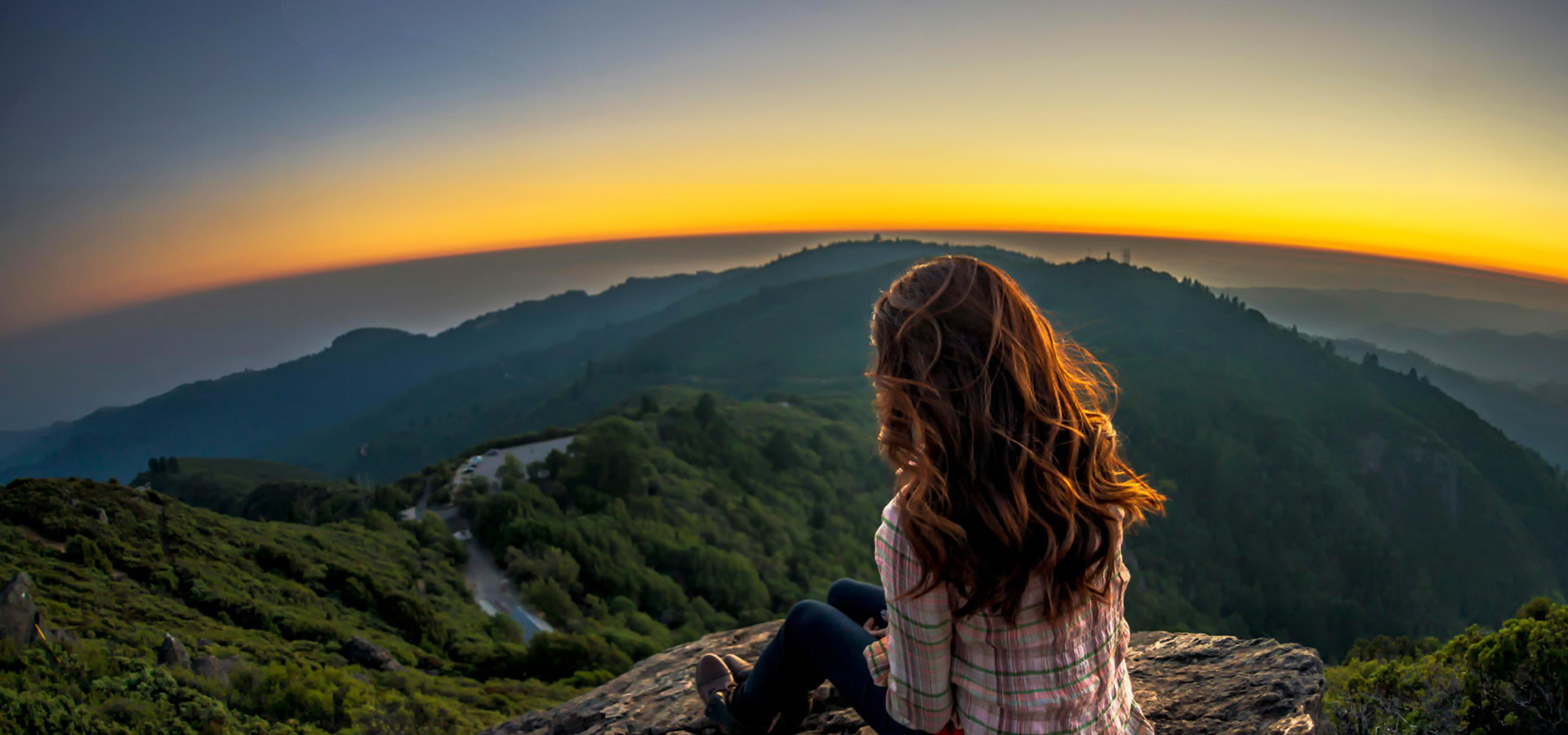 MODULAR BATTERY
Battery power is enhanced with the modular battery. Your flying can be extended with a longer battery life.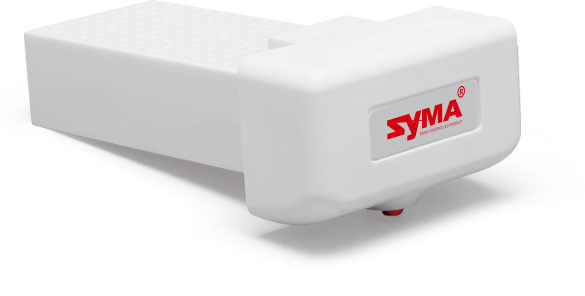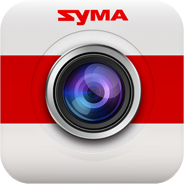 SYMA FPV
TRANSMISSION OF THE LIVE STREAM
Syma has brokenthough the visual tradition through the HD Live stream transmission technology With the bird's eyesight, you will be in immersive environment Download the "SYMA FPV" App on your mobile, to enjoy the special to enjoy the special HD visual, capture the memorable moments of life, of life, to grasp the brand new flying experience.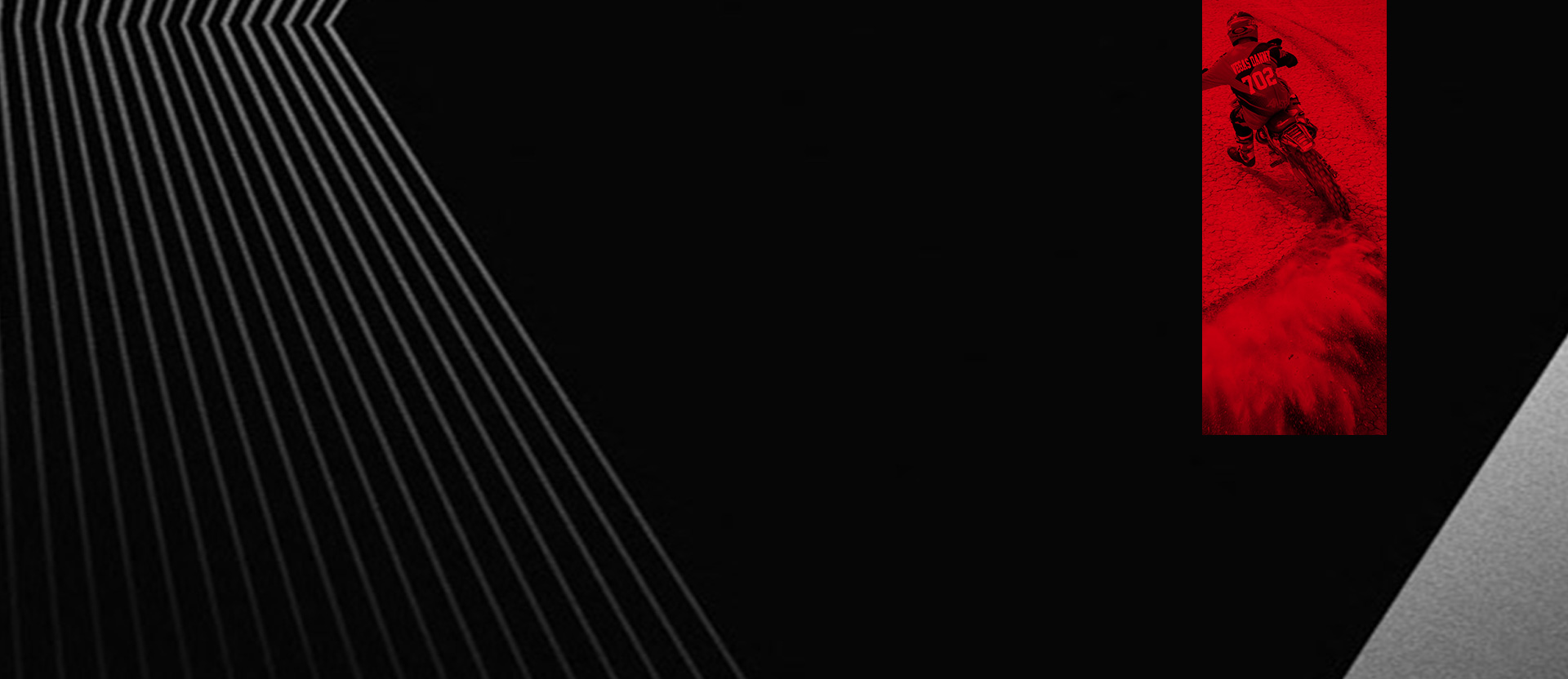 HOW TO CONNECT
Connect with the power source of the aircraft, the FPV indicator light will be in green. The indicator light will be in flashing red after around 20 seconds while it is connecting to the mobile. At the same time, go to "Select" to check for your wifi connection on your mobile, you may find "FPV WIFI ****" on the searching list, pick this connection, wait until it shows "connected" Return to home and go to "SYMA FPV" App, click "START" to enter the control menu. At this time, your mobile screen will be in FPV Live Stream. **When the wifi signal is full, means the connection is the strongest.

TRANSMITTER INSTRUCTION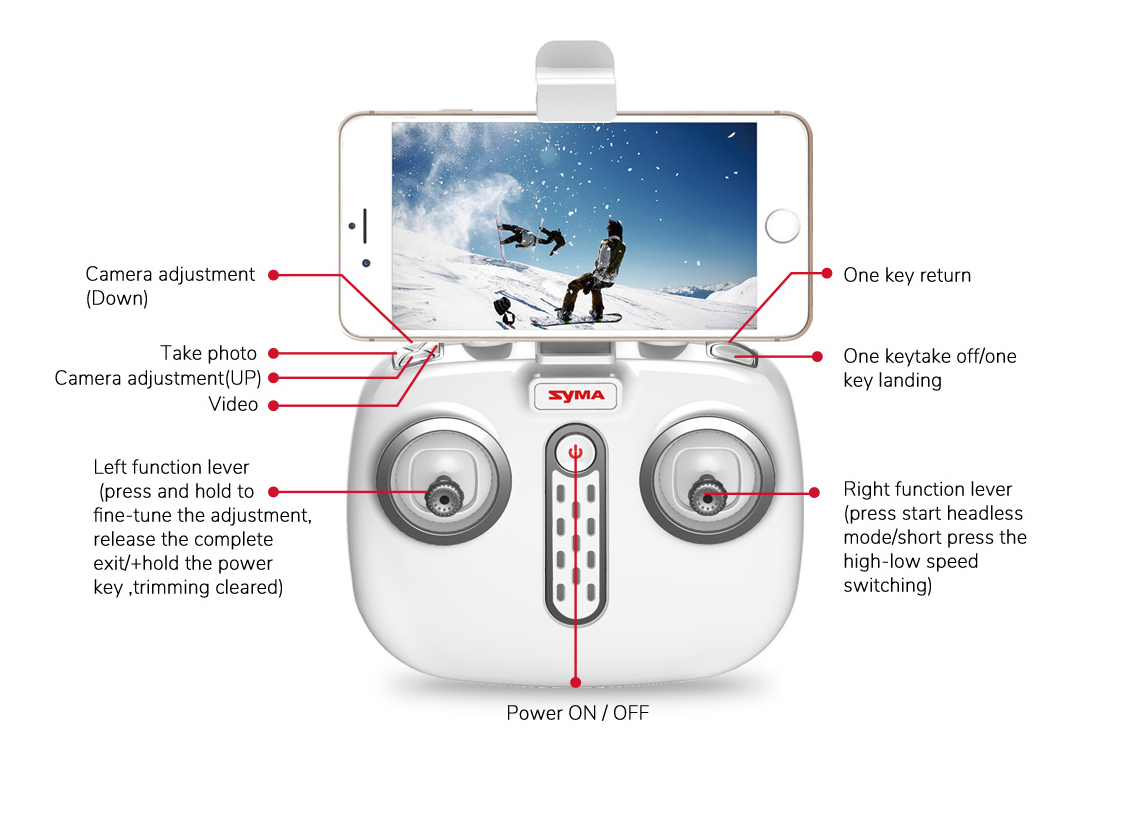 MAIN SPECIFICATIONS
Item No.: X8PRO
Battery: 7.4V 2000mAh Li-ion(included)
Wifi Camera : Photos/Video(1MEGA)
Charging time: About 150 minutes
Transmitter Battery: 4"AA" batteries(not included)
Controlling distance: About 70 meters
Flying time: About 9 minutes
Box Size: 35 X 34.5 X 20 cm
Product Size: 50 X 50 X 19 cm
Frequency: 2.4G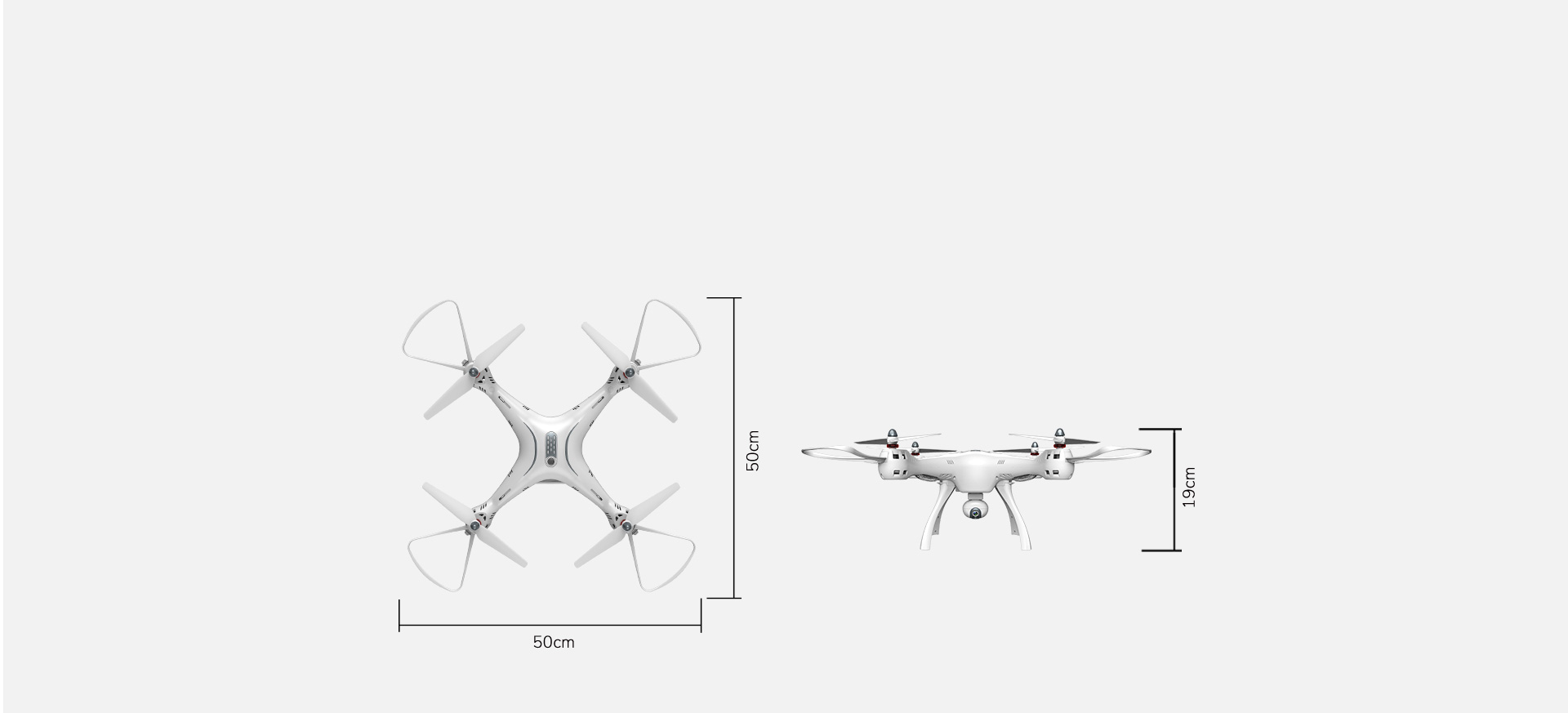 PACKAGE DESCRIPTION
The following items can be found in this product package:
• Aircraft
• Mobile Phone Retaining Clip
• Remote Control
• 720P camera
• Main Blade
• Charge box
• Instruction Manual
• Battery
• Screwdriver
• Wrench
• Card Reader